10%Doxycycline Hyclate Soluble Powder
Doxycycline Hyclate Soluble Powder
一、Product name:
Doxycycline Hyclate Soluble Powder
二、Specification:
10%
三、Features:
A.Selection of high-quality raw materials,low impurities;
B.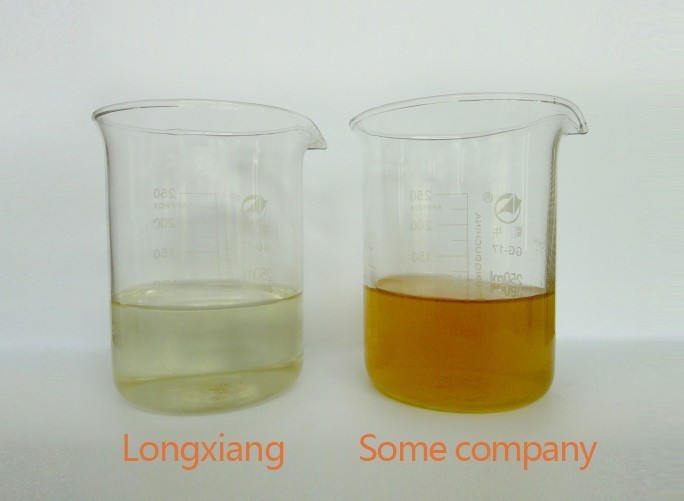 C.Special process protect products from the effect of divalent metal ions in water which can produce complexes combining with drugs,thus improving drugs bioavailability; better stability.
D.small clinical dosage with strong antibacterial effect;low cost.
E.Safe and convenient,little damage for kidney.
四、Functions:
Prevent disease causing by Gram positive and negative bacteria, such as Escherichia coli、salmonella、mycoplasmosis etc.
Prevent mycoplasmal pneumonia of swine、Haemophilus suis、eperythrozoonosis.
五、Dosage:
Mix in food:100g drugs combine with 200kg food; to porcine,100g combine with 100kg food, continue 3-5 days then cut half dosage.
Mix in water:100g drugs combine with 100kg water,continue 3-5 days , then cut half dosage.
六、Packing Specifications:
100g/unit、500g/unit、1kg/unit.
Corresponding parameter set not found, please add it in property template of background
暂未实现,敬请期待
10%Tilmicosin Phosphate Soluble Powder
6.5%Neomycin Sulfate Soluble Powder